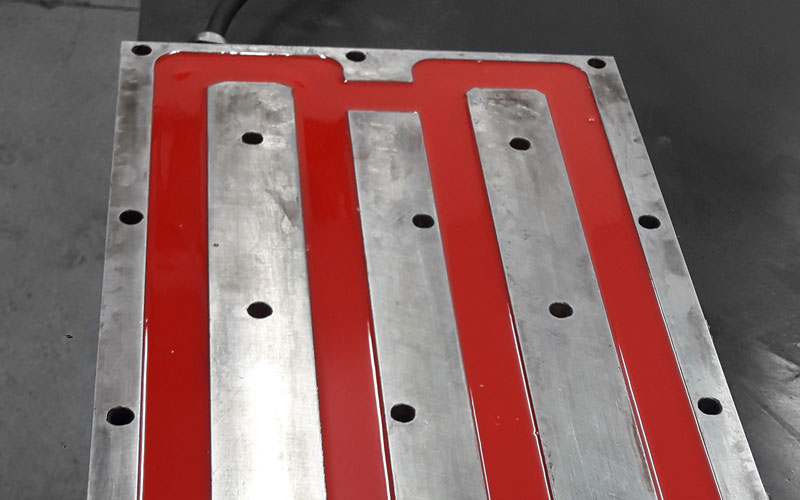 Repair of electromagnetic brakes
We offer you a
whole renewal of electromagnetic brakes
made by all manufacturers. This renewal contains
professional service
:
replacement of electromagnets,
replacement of push panels, springs, screws,
renewal and replacement of breaking discs and gears,
bonding stumps on discs,
replacement of all kinds of rectifiers.
We are renewing brakes and couplings of different tensions: three-phase AC brakes and unidirectional DC brakes.
We are rewinding electromagnets up to 900mm with inner diameter of coil.